The heart of IE Smart Solutions
IE-EV STATIONS
IE is offering advanced British-German technological driven EV-Stations – Electric Vehicles Stations from the rage of 90kW to 500kW. IE EV Stations are well technologically organized and supervisory controlled.
RE-PPA/EPA BOOT/BOOM.
IE is offering PPA Solar PV Plants risk-free with lowest investment of consumer starting from 200kW to 1000MW (but not limited to)
RE-EPC
IE is offering EPC Solar, Wind and SPV hybrid Power Plant with very competitive prices with International engineering Practice Codes and Standards.
ENGINEERING CONSULTANCY
IE is offering complete Engineering Consultancy Services of Solar PV, Wind Energy, IPPs, PPA, Hybrid Power Plants and Control Engineering.
SOLAR BANK FINANCING
IE is offering Bank Financing facility up to 5 to 10 Years installment plan to households, Commercial and Manufacturing Industry from 10kW to 1000kW with lowest interest rate and lowest OR Zero deposits.
ENERGY EFFICIENCY & ENERGY AUDITS
IE is offering Green Energy Efficiency with best expertise in Energy Audits, where we reduce the inductive load and increase the demand energy to utilities, where industry can consume more energy to its facilities with managed energy consumptions. In Green energy we much minimize the CO2 and protect the environment.
IE SECURITY SURVEILLANCE SOLUTIONS
IE is offering EPC Solar, Wind and SPV hybrid Power Plant with very competitive prices with International engineering Practice Codes and Standards.
Design , Supply & Commissioning solar , Wind , Hybrid & Controls
Parallel With Main Operation Solar Hybird System
Hydraulic System Control with Power Management
BMS, SCADA and Remofe Monitoring
Grid Protections Solar.Wind.Hydroelectric
Engine Fuel Saving and Managment
Battery & Storage Solutions
Oil & Gas Drilling Solutions
Energy Efficiency Solution
Green Environment CO2 Reduction Solutions
Hydal & Microhydro Power Generation Solutions
IT Network, Computing, Mobile and Software Re paring Solutions
The Integrated Engineering Laboratories associated with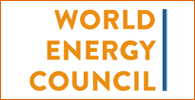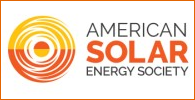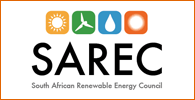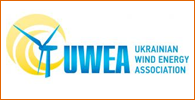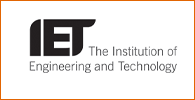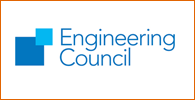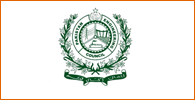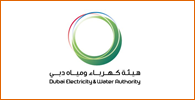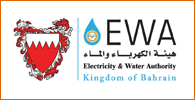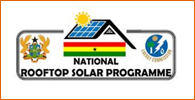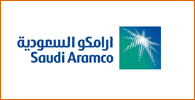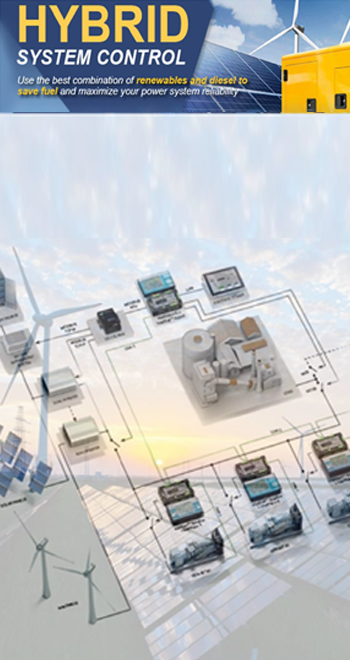 The Advantage of Hybrid Applications
Diesel Generator System
Reliable source of power
Variable bad coverage
Quick availability and raction
Cost of fuel and maintenance, Pollution and emissions
Photovoltaic or Wind Turbine Systems
No fuel is bummed
Environmentally friendly technology
Less maintenance
Indeterminacy of production, Unable to read on changing load, Expensive energy storage required
Hybrid Power Systems
Lowering electricity costs & pollution
Less dependency on fuel shipments
Lower maintenance costs
Save fuel, Economical, even without subsidies
Lower requirement for power storage
Our solutions provide cost-effective technologies to meet the toughest customers' demands and performance needs on land or at sea. Choose your line of industry below and learn how we can help grow your business.
IE – Solar PV & Renewables
IE – The integrated Engineering Laboratories is having excellent expertise in Solar PV & Renewable Energy sector, as the IE is holding best possible Solar PV Solutions for Rooftop and on ground Power Plants.
The IE is having international EPC and best supplier partners in PV System, PV-DG System and in Wind Energy.
The IE partners executed large-scale PV and Wind Projects globally and having excellent track-record.
The IE itself having well equipped Design Cell and able to design according to the geographical environmental area as well as able to install any size of system globally. The IE team are well experts and certified according to the system.
The IE is also owning advance level Electrical Drive Tools for installation and Test Drive Tools for O&M and KPIs.
The IE has been developed and manufacturing IE branded Solar Mounting Structures for Rooftop & Ground Mounted System, which is UL listed and approved by concerned government authorities.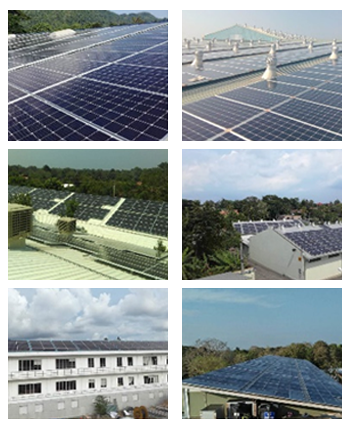 IE Solar Mounting System for Rooftop & Ground Mounted
Today is the IE is one of the best Solar Mounting manufacturing company in Pakistan in the field of solar energy, as IE focuses on high-tech mounting system manufacturing for rooftop and ground mounted solar power plants, IE is also perform the services of mounting structures installation and operation, as well as performing the full range of product and services warranty accordingly.
IE is having excellent Production facility and Design Cell, as manufacturing according to the SEAOC, ICC AC 428, UL 2703, IEC 62548, IEC 62947, ASCE/SEI 7-10, AISI and CFS Standards.
The IE Solar Mounting Structures are reliable, cost effective and durable and can sustain in rough environment for long period. The IE manufactures according to the geographical environmental factors.
The IE rooftop and ground mounted structures are also exporting to different countries and having excellent track-record. The following benefits and advantages are IE PVMS.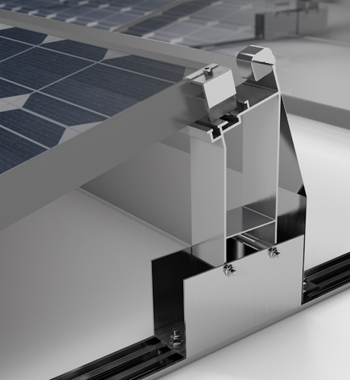 Own manufacturing facilities
Manufacturer's original price
Professional installation
10 years quality guarantee
Reliability and multipurposeness
Full compatibility of parts
Permanent availability in stock
Full corrosion protection
550+ME Experience of structure manufacturing for solar power plants
Over 600 implemented projects
IE PV-MS Production Facility
Profile bending plant
More than 400 profile dimension-types.
Pre-processing site.
Roll slitting and cut-to-length line.
Angle bending line.
Profile bending line.
Welding line.
Rolling lines.
12,000 tons of annual manufacturing capacity
Mounting systems manufacturing
fClamps manufacturing lines.
Metal bending lines.
Punching lines.
Stamping lines.
Warehouse site.
Manufacturing capacity of 300 MW/year of complete mounting systems.
Hot galvanizing
All finished steel parts are coated with zinc layer for corrosion protection by immersion in a molten zinc bath at a temperature of 460° C.
The thickness of the formed zinc layer is from 60 to 120 microns.
Lifetime – 25 years.
IE – Telecom Solar Hybrid Solutions
IE is also offered Telecom PV-Hybrid Solutions to power up Telco BTSs at Off-Grid and Bad-Grid areas. IE is holding international partners who are manufacturer and well specialized in Telecom Solar hybrid Solutions.
Below mentioned scenario, a remotely located telecom tower is connected to a PV plant. When the batteries drop below a certain power level, the controller starts the DC generator and charges the batteries. A DC generator in this scenario is more fuel efficient off-grid solution.